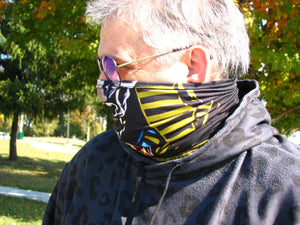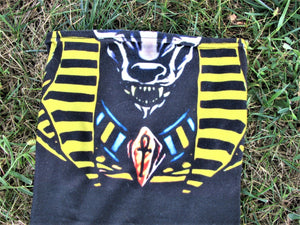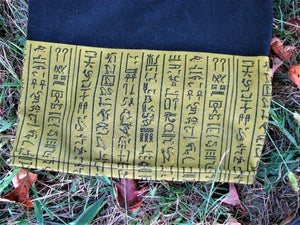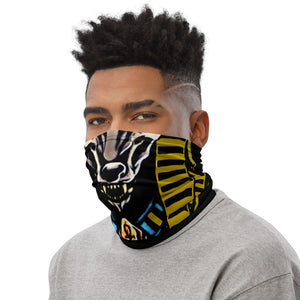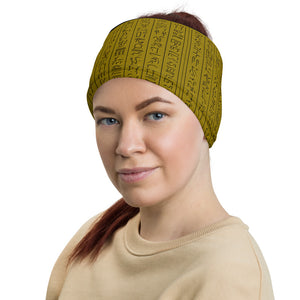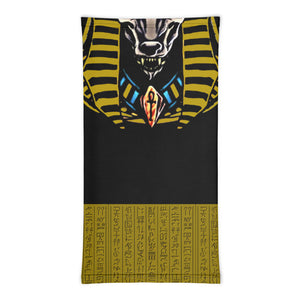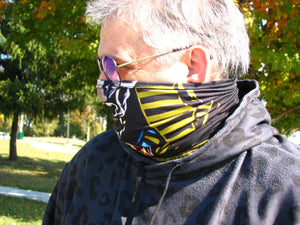 This neck gaiter is a versatile accessory that can be used as a face mask, headband, bandanna, wristband, neck warmer, ski mask, biker mask, do-rag, pony tail scrunchy, head scarf, beanie and more. Upgrade your accessory game and find a matching face shield for each of your outfits. If we don't have what you want just ask and we will design it just for you.

• Breathable fabric
• Washable and reusable
• Four-way stretch fabric that stretches and recovers on the cross and lengthwise
• One size fits most
• Printed on one side, reverse side is left blank

SIZE & MATERIAL: This multi purpose face covering is perfectly sized at 17" H x 9" W. It is made of high quality polyester and elastane mix that is stretchable, soft, thin and breathable. It is wind resistant, sweat and moisture wicking & dries quickly.

STYLISH & FUNCTIONAL: This comfortable and moisture wicking Neck Gaiter is perfect for activities like fishing, biking, hiking, running, cycling, dirt (or motorcycle) biking, yoga, walking, hunting, skiing, snowboarding, work and more. It is also stylish for casual occasions and can be used as a face mask, headband, wristband, do-rag, beanie, balaclava, neck warmer, scarf and more for whatever errands or activity you have planned.

SUN, DUST & WIND PROTECTION: This face cover keeps the dust out and the sun off. It cools you off with it's moisture wicking and keeps you warm in the winter wind. Ever been riding or jogging and swallowed a bug? You won't do that wearing this.

HOW TO CARE FOR IT: The neck gaiter can be washed on cold cycle or washed by hand with cold water. Let hang dry or dry on gentle cool setting.

These may seem tight at first especially if you have a large head but they stretch to fit you when worn. It is better to fit snugly than to fall down constantly and have to pull them up and touch your face.

These are made to order and shipped quickly.